This year our subscription season will begin in the first half of June and run for 16 weeks through September. We will continue to offer prorated subscriptions through the season (as long as we have room). If you are interested in signing up, there are three questions to consider:
1. Do you want to select your produce every week or would you like us to do that automatically for you? Each week we will select the best of the season for your box and send you a note advising you of what we've selected. You can do nothing, and that is what you will get. Or, you can customize your box to get exactly what you want, choosing from what we have available that week.
2. What schedule do you want? Our Summer Share Box has 6-8 items and is a good quantity for a couple who enjoy eating vegetables frequently or a small family. If that is too much, you can order for a delivery every other week. If you need more, you can always choose to add additional items.
3. Do you live or work within a delivery zone? If not, see if on-farm pick up or one of our drop locations might work for you.
CLICK HERE FOR QUICK VIDEO OVERVIEW!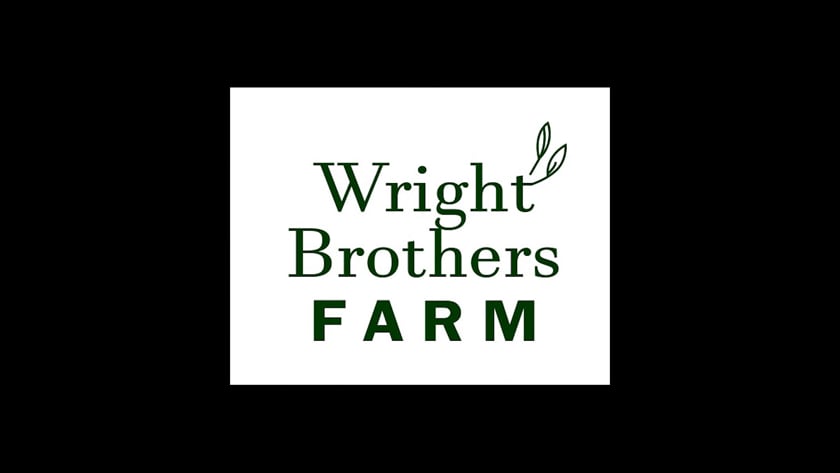 Learn more about what type of boxes we offer, delivery options and more!
PLEASE READ BEFORE SIGN-UP